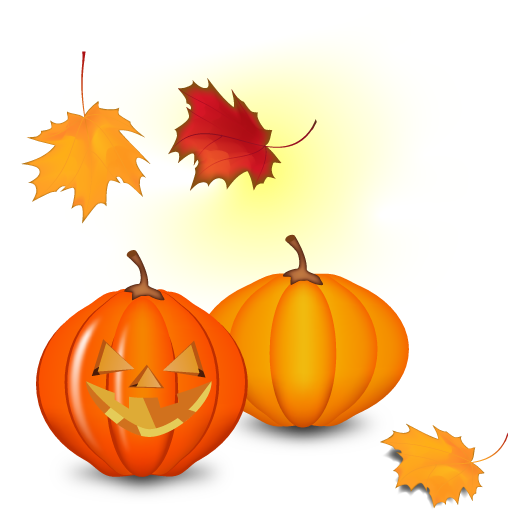 Hi!
I'm Tessa, and this is my portfolio. I do a bit of everything, but mostly copywriting, illustration, photography, project management, and design. I also do a fair amount of creative writing. Have a look around and let me know if there is anything I can help you with.
PS. Some content, mainly in the 'Projects' setion, is in Swedish, since I'm a Swede and all, but most of this site is just in plain old English.

Thank you for visiting!